Join the FTA for the Summer Importer Boot Camp
2-day Virtual Course for Customs Compliance Personnel
Instructor Bruce Leeds, Senior Counsel,Braumiller Law Group
Thursday, August 5th -Friday, August 6th
9 a.m. – noon, PST
This is a 2-day course intended to cover the subjects and information needed by importer employees responsible for Customs and import compliance. These include internal controls, customs broker selection and monitoring, bonds, powers of attorney, managing HTS classifications and assists, post entry claims and compliance issues. The class also covers participation in Customs initiatives, including Trusted Trader and ACE Portal.
Topics to be Covered:
Establishing & utilizing internal controls
Customs broker selection, powers of attorney & broker monitoring
Types of entries, customs bonds, paying duty & handling liquidations
Determining and declaring a Customs value for a company's transactions
Classifying imported articles, saving and utilizing classification information
Qualifying for the Customs Trusted Trader program
Centers of Excellence & Expertise
ACE Portal benefits
Qualifying (or not) for duty free exemptions and free trade agreements
Using TIBs, bonded warehouses, Foreign Trade Zones & drawback- Dumping and Countervailing duties, 232 and 301 duties
Dealing with import restrictions and other agency requirements
Post entry actions – amendments, protests, claims, tenders and disclosures
Recordkeeping requirements and complying with the rules
Responding to Customs requests and actions
Dealing with liquidated damages, penalties & audits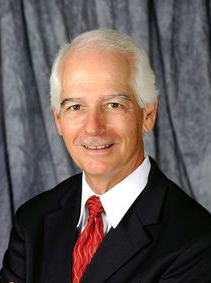 Bruce Leeds, Senior Counsel, Braumiller Law Group
Bruce has decades of experience in international trade law and has successfully served his clients in diverse capacities, from classification and due diligence, to ITAR compliance and drawback. He has significant expertise with importing and exporting high tech products.
Prior to becoming an attorney, Bruce was an Import Specialist at the U.S. Customs Service in Los Angeles for seven years. During this period, he was promoted to Team Leader at LAX.  Bruce then joined Hughes Aircraft Company, where he worked in various positions related to import and export compliance. He went on to Hughes Space & Communications Company and The Boeing Company – all in export and import compliance positions. Bruce served on the Commercial Operations Advisory Committee to CBP and the Private Sector Advisory Group at the World Customs Organization. He holds a customs broker license and is a U.S. Army veteran.
Full Bio: https://www.braumillerlaw.com/bio/bruce-h-leeds/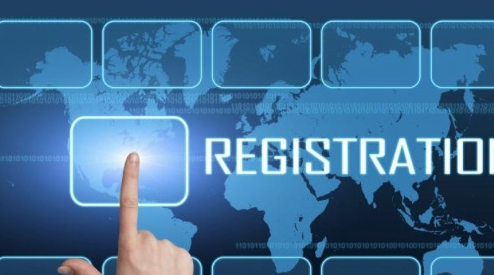 6 CES Credits
Registration: (click the link below)
Foreign Trade Association – 2 Day Virtual Course Customs Compliance For Import Personnel