The attorneys and professionals of Braumiller Law Group,PLLC consistently receive outstanding reviews for their informative presentations. They are well known for using a clear, compelling style to educate, update and inform a wide range of audiences about issues affecting the global trade community.
Below please find a comprehensive list of the Braumiller Law Group,PLLC events currently scheduled, including in-person training, online courses, speaking engagements and more.
Jun
26
Wed
98th Annual AAEI Conference and Expo

98th Annual Conference
June 26th-28th
Washington, D.C.
Renaissance Washington, DC Downtown Hotel
999 9th St NW, Washington, DC 20001
Trade in a Shifting World
The 98th Annual AAEI Conference and Expo, June 26-28, 2019 in Washington, DC, is an opportunity for trade professionals to better understand commerce in the shifting world of international trade. AAEI's conferences bring together practitioners and policymakers for the common purpose of facilitating the movement of goods safely and securely. In a shifting world, keeping up with the flow of change has challenged everyone involved in trade. Attendees will take away strategic and tactical approaches and compliance knowledge for their trade operations. The conference will be held at the Renaissance Washington, DC Downtown Hotel in the heart of Washington, DC's lively Penn Quarter.
2019 Program Concept
AAEI's conference planning team devised a new concept for this year's program, meant to maximize the content value for attendees of all professional levels.
Each general session at the 98th Annual AAEI Conference and Expo will be followed by two corresponding breakout sessions, one for each of the following tracks:
Policy and Strategy

Compliance and Operations
The result will mean attendees will take away more than they expect from a high level AAEI annual conference experience. They will retain important information on strategic and operational levels. The 2019 AAEI conference is for people who work in trade– and for people who work on trade.
Adrienne will be moderating a panel discussion on the topic of USMCA & Rules of Origin, 11:00am- Noon on June 27th.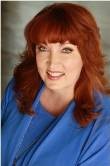 Deal or No Deal? – USMCA Edition
The newly updated NAFTA agreement goes by many names – USMCA, CUSMA, TMEC – but what's in a name? The real question remains, "will it be ratified?" This panel aims to explore the deep-rooted issues surrounding the new agreement, the most significant changes to the agreement, what it could mean as far as new procedures for qualification, and how our experts think interested parties should prepare for the changes. Updated rules of origin and customs procedures that acknowledge technological advancements of the last 25 years will serve as a focal point of the discussion, as well as any additional side deals that could make or break the ratification of the agreement by all three countries. Our experts will offer a range practitioner insight from all sides of the deal.
Read Adrienne's bio here.
Registration

To download or view the Conference agenda, please click here.
For Registration details and additional information,  please visit AAEI's website.
Jul
29
Mon
Fifth Annual Global Trade Educational Conference being held in New Orleans, LA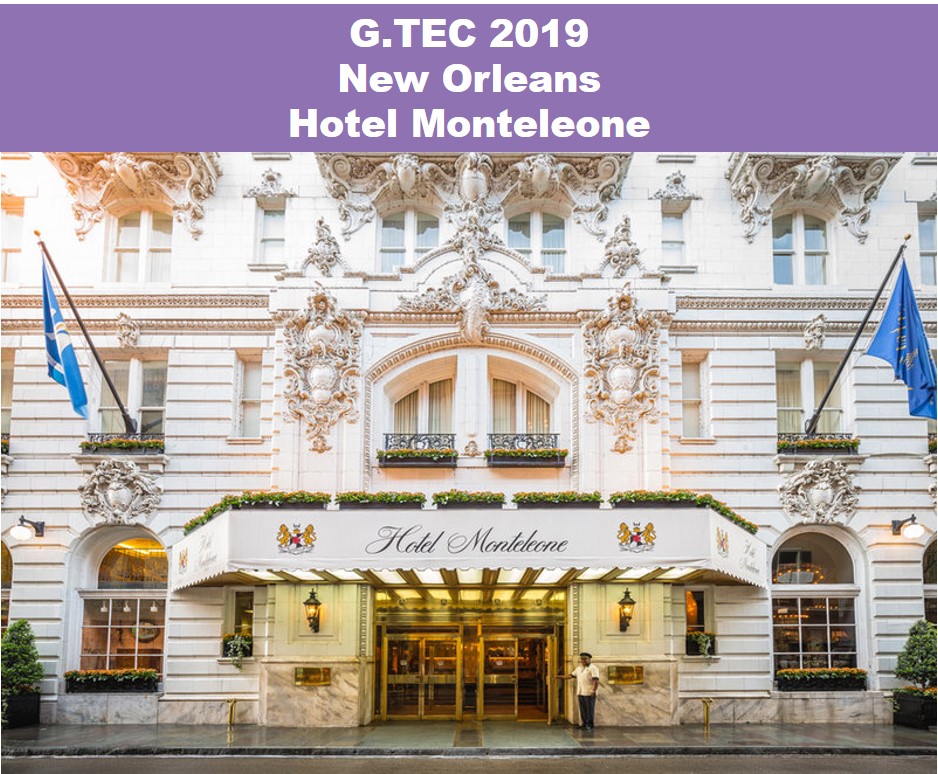 The NCBFAA Educational Institute (NEI) is proud to invite all global logistics professionals to its Fifth Annual Global Trade Educational Conference (G.TEC) on July 29-30, 2019.
This two-day event will be held in historic New Orleans, LA and will provide customs brokers, freight forwarders, NVOCCs, OTI, service providers, importers, exporters and all global logistics professionals an opportunity to update themselves on industry developments and connect with colleagues old and new
---
Braumiller Law Group Partner and Founder Adrienne Braumiller, BLG Senior Associate Attorney Jennifer Horvath, and Braumiller Consulting Group Senior Trade Advisor, Bonnie Kersch to speak at G.TEC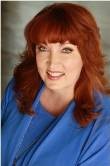 Adrienne Braumiller to speak on China Tariffs and Section 301 Exclusion Process
The trade wars are in the forefront and companies need to become more familiar with the steps afforded us to minimize the impact of Section 301 tariffs, as well as section 232. Learn the process one needs to take to seek exclusions, or how to use other strategies for relief from these additional duties from a law firm that has been successful in this endeavor on behalf of their clients.
Read Adrienne's bio here.
Jennifer Horvath to Speak on Penalty Mitigation ADD/CVD

With access to more information government agencies involved in the importation of goods into the United States are requesting more information, as well as policing the products being entered into commerce. Get valuable insight on how to mitigate any penalties you may receive.
Read Jennifer's bio here.
Bonnie Kersch to speak on Seeking Binding Classification Rulings and Steps for Getting a Desired Result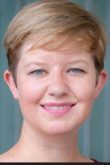 To bring more certainty to the entry process and achieve a higher compliance rate many people seek tariff classification binding rulings. Learn what steps you need to take in the preparation and submission of these requests to have a better chance of a desired ruling.
Read Bonnie's bio here.
---
REGISTRATION

Registration Details, Program, Pricing and other information can be found on the NCBFAA website by clicking here.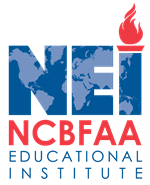 G.TEC is worth 10 CCS/CES continuing education credits.
Aug
1
Thu
Foreign Trade Association presents "Customs Compliance for Import Personnel"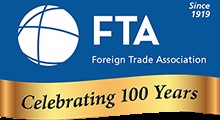 FOREIGN TRADE ASSOCIATION PRESENTS:
Customs Compliance for Import Personnel
A 2-day Course intended for Import Compliance Professionals and Management with Import Compliance
The class also covers participation in Customs initiatives, such as C-TPAT, Importer Self-Assessment, and ACE Portal.
TOPICS TO BE COVERED:
Establishing & utilizing internal controls
Customs broker selection, powers of attorney & broker monitoring
Types of entries, customs bonds, paying duty & handling liquidations
Classifying imported articles, saving and utilizing classification information
Qualifying for the Customs-Trade Partnership Against Terrorism (C-TPAT) Program and Importer Self-Assessment Program
Participating in Centers of Excellence & Expertise
Dealing with Anti-dumping and Special Duties
Automated Commercial Environment (ACE) and ACE Portal benefits
Qualifying (or not) for duty free exemptions and free trade agreements
Using TIBs, bonded warehouses, Foreign Trade Zones & drawback
Learning of and dealing with import restrictions and other agency requirements
Record keeping requirements and complying with the rules
Responding to Customs requests and actions
Dealing with liquidated damages & audits
---
Meet the Instructor: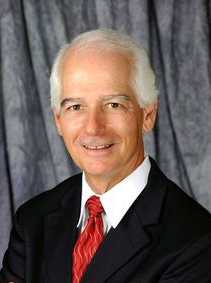 Bruce Leeds, Of Counsel, Braumiller Law Group
Braumiller Law Group PLLC, is a Dallas-based international trade law firm. Bruce oversees the Los Angeles office and concentrates on export and import compliance matters, including ITAR, EAR and OFAC issues.
Bruce began his career as an Import Specialist and Team Leader with U.S. Customs in Los Angeles. He later worked at Hughes Aircraft Company, Hughes Space & Communications Company, and The Boeing Company in import and export compliance positions.
He has served in several trade organizations and committees, including the Commercial Operations Advisory Committee to U.S. Customs & Border Protection, the Private Sector Consultative Group to the World Customs Organization, the Foreign Trade Association, and the American Association of Exporters & Importers.
Bruce holds a B.A. from California State University Los Angeles, and a J.D (Cum Laude) from the University of West Los Angeles School of Law. He is a member of the California State Bar Association, holds a Customs Broker license (LCB) and a Certified Customs Specialist (CCS) designation. Mr. Leeds is a U.S. Army veteran.
Read Bruce's full bio here.
---
Registration begins at 8:45 AM
Workshop: 9:00AM – 4:00PM
Lunch will be served.
Guest parking is in front of building #100, the main corporate building facing Torrance Blvd.

Credits: 12 CCS/CES/MES Credit