The attorneys and professionals of Braumiller Law Group,PLLC consistently receive outstanding reviews for their informative presentations. They are well known for using a clear, compelling style to educate, update and inform a wide range of audiences about issues affecting the global trade community.
Below please find a comprehensive list of the Braumiller Law Group,PLLC events currently scheduled, including in-person training, online courses, speaking engagements and more.
Nov
17
Tue
Exploring the Mysteries of Heading 9801
Nov 17 @ 11:00 am – 12:00 pm CDT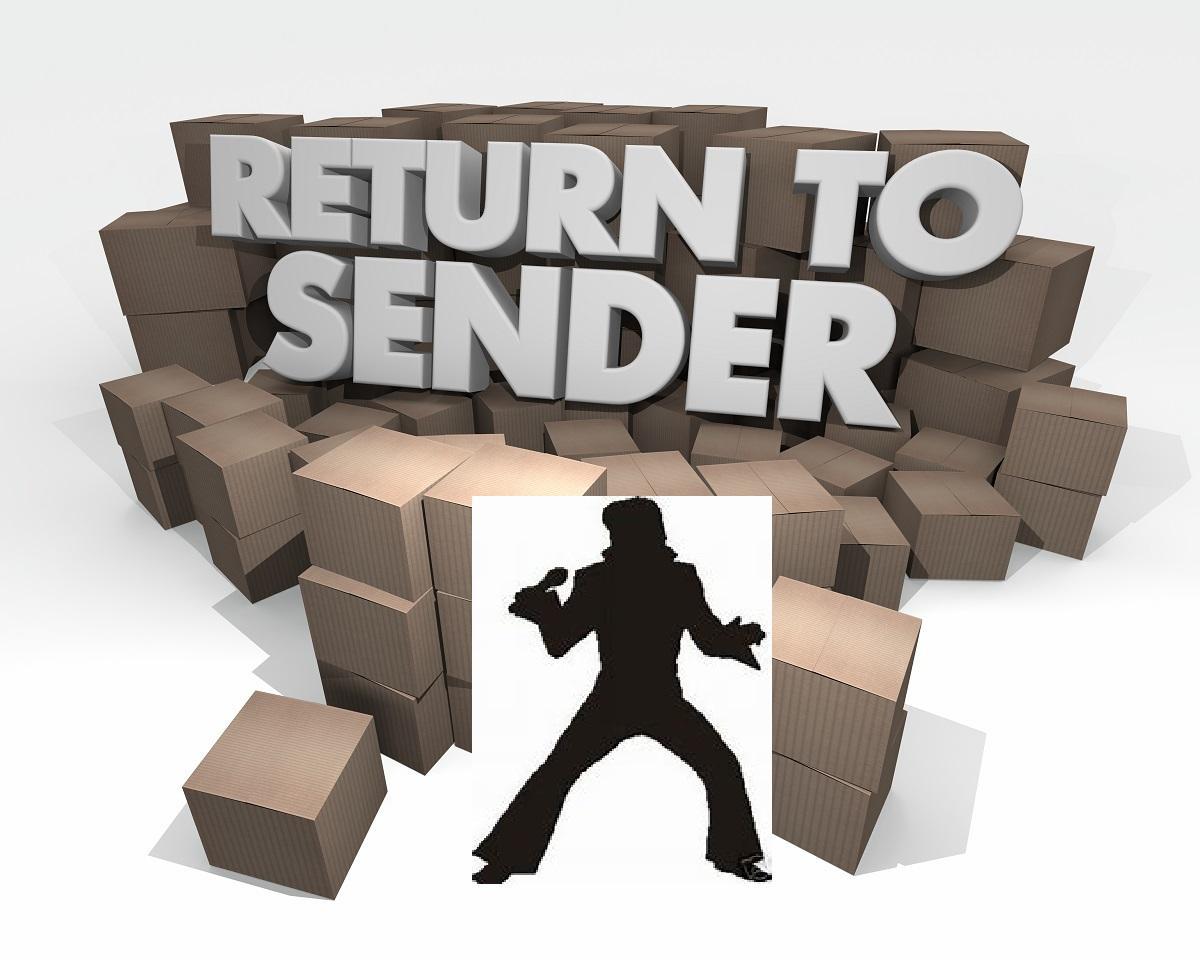 Join us for an informative webinar on
As Elvis Presley Sang: "Return to Sender"
Exploring the Mysteries of Heading 9801″
Speaker: Bruce Leeds, Senior of Counsel, Braumiller Law Group
Tuesday, November 17th
11 AM- Noon CDT
Entering returned goods under a 9801 classification results in duty and fee avoidance, but also has its risks. This webinar will explore some of the major classifications under Heading 9801 and how to meet the associated requirements.
This webinar will cover:
What qualifies for duty free treatment under 9801.00.10

Document requirements for returned goods

U.S. Government property returned

Articles previously imported duty-paid

Returns from exhibitions

Tools of trade
Bruce Leeds has decades of experience in international trade law and has successfully served his clients in diverse capacities, from classification and due diligence, to ITAR compliance and drawback. He has significant expertise with importing and exporting high tech products.
Prior to becoming an attorney, Bruce was an Import Specialist at the U.S. Customs Service in Los Angeles for seven years. During this period, he was promoted to Team Leader at LAX. Bruce then joined Hughes Aircraft Company, where he worked in various positions related to import and export compliance. He went on to Hughes Space & Communications Company and The Boeing Company – all in export and import compliance positions. Bruce served on the Commercial Operations Advisory Committee to CBP and the Private Sector Advisory Group at the World Customs Organization. He holds a customs broker license and is a U.S. Army veteran.
Full Bio: https://www.braumillerlaw.com/bio/bruce-h-leeds/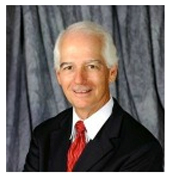 Registration: (click the link below)
https://www.bigmarker.com/braumiller-law-group-pllc/Exploring-the-Mysteries-of-Heading-9801?show_live_page=true
Cost: $25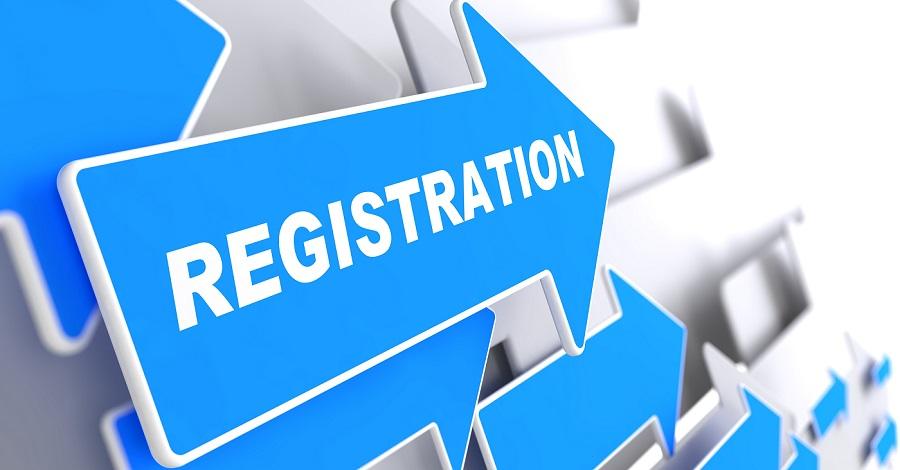 This webinar is approved for
1 CCS/CES/MES credit.