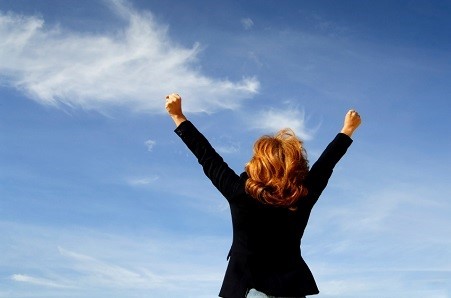 Adrienne has become the latest recipient of the prestigious 
SARAH T. HUGHES WOMEN LAWYERS OF ACHIEVEMENT AWARD for 2019
via The State Bar of Texas
About the award: In 1992, The State Bar Women and the Law Section established the Sarah T. Hughes Women Lawyers of Achievement Award. The award honors the accomplishments of women who have achieved outstanding recognition in their professional area and who, by doing so, have paved the way for success for other women attorneys. The award criteria honors women attorneys who have achieved excellence in their respective fields and have: Influenced other women to pursue legal careers, opened doors for women lawyers in a variety of job settings that historically were closed to women, advanced opportunities for women within a practice area or segment of the profession, or have otherwise served their profession or community in a manner that has benefited the legal profession.
Only one woman attorney is chosen each year for this award. Currently in the state of Texas there are 37,477 women attorneys. Congrats Adrienne!!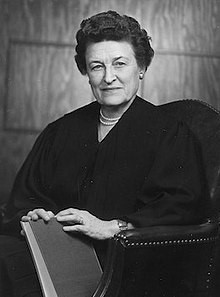 The Honorable Sarah T. Hughes
Sarah T. Hughes was an American lawyer and federal judge who served on the United States District Court for the Northern District of Texas. She is best known as the judge who swore in Lyndon B. Johnson as President of the United States on Air Force One after the Kennedy assassination on November 22, 1963.
Bio: https://www.texasbar.com/AM/Template.cfm?Section=Making_the_Case&Template=/CM/HTMLDisplay.cfm&ContentID=14879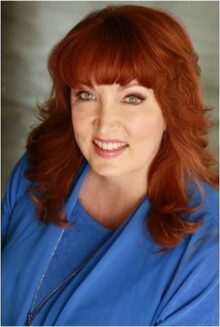 Adrienne Braumiller, Founder & Partner, Braumiller Law Group
With more than 25 years of experience, she is widely recognized as a leading authority in Customs, import, export, foreign-trade zones, free trade agreements and ITAR compliance.
Adrienne has been involved in every aspect of import and export compliance, from developing compliance programs to conducting audits and assessments, representing clients who are under investigation, preparing and submitting voluntary disclosures, preparing and filing classification requests and licenses, analyzing whether specific transactions should be pursued, providing tailored training on specific import/export topics, addressing penalty assessments, and serving as an expert witness in a number of trade cases.