Join ICPA and Global Partner, Braumiller Consulting Group, for an informative webinar with Senior Trade Advisor, Bonnie Kersch, Braumiller Consulting Group
Group
Classifying Chemicals 101
What You Need to Know

Tuesday, January 25th, 10:30 a.m. – noon CDT

This webinar will cover:
Organic or Inorganic? 
Cyclic vs. Acyclic
Aromatic and Modified Aromatic
Salts
Phosphides and Carbides
Hydrocarbons
Ethers
Aldehydes
Ketones and Quinones
…and more!
Care to ask a question in advance of the webinar so it may be (possibly) included within the presentation?
Email: elisabethicpa@gmail.com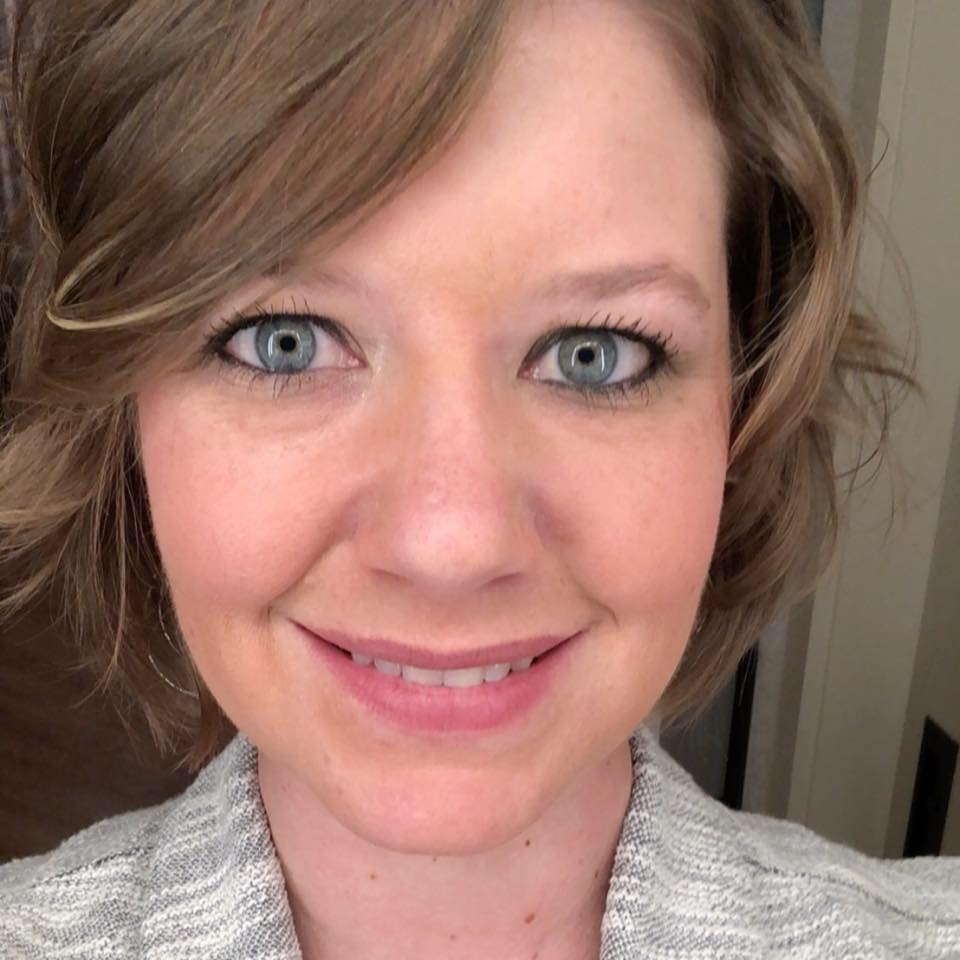 Bonnie Kersch, Senior Trade Advisor, Braumiller Consulting Group
Bonnie Kersch, a Licensed Customs Broker and Certified Customs Specialist, has worked in the compliance world for many years, specializing in the chemical sector. She has experience in almost every aspect of compliance including Classification, Free Trade Agreements, Export Licenses, Broker Management, Denied Parties Screening, Country of Origin Determination, Deemed Exports, Incoterm Determination, Internal Audits of Import Files, Duty Drawback, Transfer Pricing Reconciliation, Valuation, Return Order Imports, Record Retention, and more.
Bonnie has extensive teaching experience and has developed and presented training on numerous Trade Compliance topics throughout her career. 
Full bio: https://www.braumillerconsulting.com/bio/bonnie-kersch/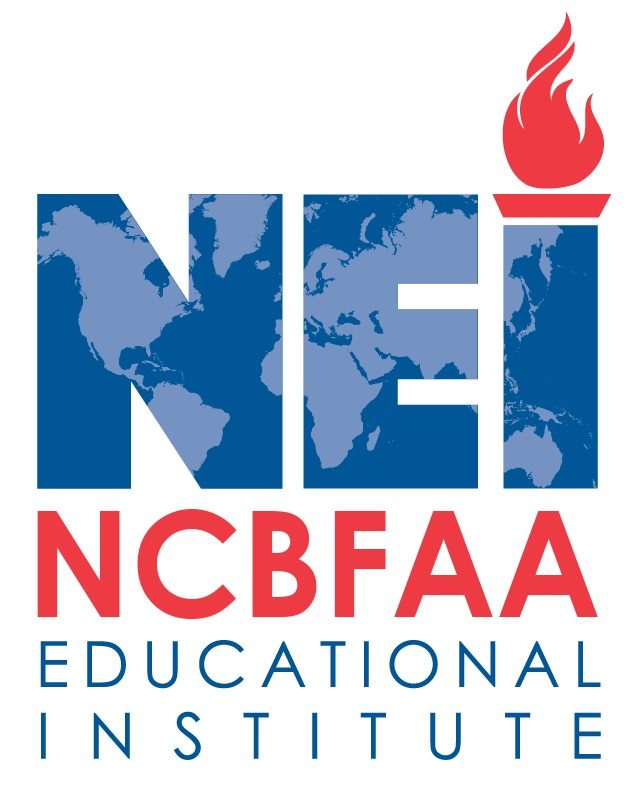 This webinar is approved for