Events
The attorneys and professionals of Braumiller Law Group,PLLC consistently receive outstanding reviews for their informative presentations.  They are well known for using a clear, compelling style to educate, update and inform a wide range of audiences about issues affecting the global trade community.
Below please find a comprehensive list of the Braumiller Law Group,PLLC events currently scheduled, including in-person training, online courses, speaking engagements and more.
Mar
6
Tue
17th Annual "Partnering for Compliance™" East Coast
Mar 6 @ 3:13 pm – Mar 8 @ 4:13 pm
17th Annual "Partnering for Compliance™" East Coast
March 6th, 7th and 8th, 2018
Customs Import Boot Camp, March 9th   
Holiday Inn Orlando Airport Hotel
5750 T.G. Lee Boulevard, Orlando, FL 32822
Tel: 407-851-6400/Reservations: 866-253-2182
Booking at:
The 17th Annual "Partnering for Compliance™" East will focus intensely on a broad spectrum of export/import regulatory and compliance matters of current relevance to companies and individuals involved in global trading. Senior-level government officials and trade experts will provide first-class training. Our objective is to greatly expand your knowledge and awareness of the requirements needed to adhere to U.S. export/import control regulations, thus helping to ensure your success as a global trader.
With the participation of the U.S. Departments of State, Commerce, Defense, Homeland Security, Treasury, OFAC, Census Bureau, NIST, UK/EU Export Control, Imports & U.S. Trade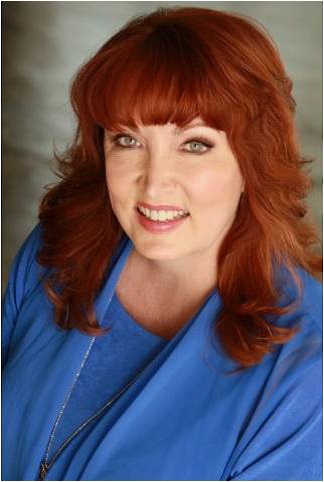 Adrienne Braumiller, Founder & Partner of Braumiller Law Group , and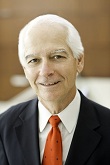 Bruce Leeds, Senior Of Counsel to Braumiller Law Group, will be speaking  at the 17th Annual "Partnering for Compliance™"East Coast ECR export/import control program in Orlando. Their topics will be imports , and OFAC policies and procedures.  They will also be conducting the Customs Import Boot Camp on Friday, March 9th
Adrienne Braumiller bio: http://www.braumillerlaw.com/bio/adrienne-braumiller/
Bruce Leeds bio: http://www.braumillerlaw.com/bio/bruce-h-leeds/
Conference Fees: Export 3-day program: $550; Customs/Import 1-day program: $150.    Both programs: $700.   Granting: 4.5 IIEI CEUs.  Spaces available.
Registration:  http://www.partneringforcompliance.org/register.html
Program agenda:  http://www.partneringforcompliance.org/pfcec18.pdf
Sample Participant Comments: http://www.partneringforcompliance.org/comments.html