When:
October 14, 2020 @ 11:00 am – 12:00 pm CDT
2020-10-14T11:00:00-05:00
2020-10-14T12:00:00-05:00
Contact:
Linnea Deeds, Dir. - Educational Services for BLG/BCG
214.348.9306 x:217

The United-States-Mexico-Canada Agreement (USMCA) recently went into effect on July 1, 2020, which ended the twenty-six year reign of NAFTA. While much of the agreement is like NAFTA, it is critical for manufacturers, importers, and exporters to understand the key differences, and how these changes may impact current operations.
During this one-hour webinar, Adrienne Braumiller, Founder & Partner of Braumiller Law Group, and Jennifer Horvath, Partner at Braumiller Law Group, will discuss:
Changes to rules of origin with a focus on the industry sectors (automotive, chemicals, rubber & plastics, textile) that are particularly impacted

Differences in the process for completing certificates of origin

Guidance for sourcing, recordkeeping and accounting, and customs entry processes to comply and prepare for USMCA audits

New regulations coming out of Canada and Mexico as a result of USMCA
Adrienne Braumiller, Founder & Partner, Braumiller Law Group
Adrienne Braumiller is the founder of Braumiller Law Group PLLC and Braumiller Consulting Group LLC and an innovative force in the international trade law arena. With more than 25 years of experience, she is widely recognized as a leading authority in Customs, import, export, foreign-trade zones, free trade agreements and ITAR compliance.
She has been involved in every aspect of import and export compliance, from developing compliance programs to conducting audits and assessments, representing clients who are under investigation, preparing and submitting voluntary disclosures, preparing and filing classification requests and licenses, analyzing whether specific transactions should be pursued, providing tailored training on specific import/export topics, addressing penalty assessments, and serving as an expert witness in a number of trade cases.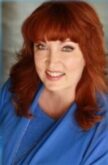 ---
Jennifer Horvath, Partner, Braumiller Law Group

Jennifer Horvath advises companies about issues related to import, export and international trade laws, leveraging her extensive corporate regulatory compliance background to provide exceptional analysis of regulatory compliance issues. She has extensive experience in dealing with U.S. Customs and Border Protection, the Department of Commerce and the Department of State.
She assists companies with a range of international trade issues, including advising Fortune-ranked companies on complex Customs and export issues. Her practice before U.S. Customs and Border Protection includes strategizing voluntary disclosures (prior disclosure), protest filings, application of free trade agreements (NAFTA, U.S. Korea, etc.) and obtaining release of seized merchandise, as well as extensive experience in representing companies with tariff classifications across a wide range of industries. She has assisted companies in preparation and representation with Customs audits and Focused Assessments.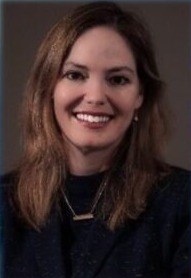 Bio:https://www.braumillerlaw.com/bio/jennifer-horvath/
---
Registration: (click the link below)
https://mapi.zoom.us/webinar/register/1216004388355/WN_Zn5SZJZSScyEqwBAK5QqJg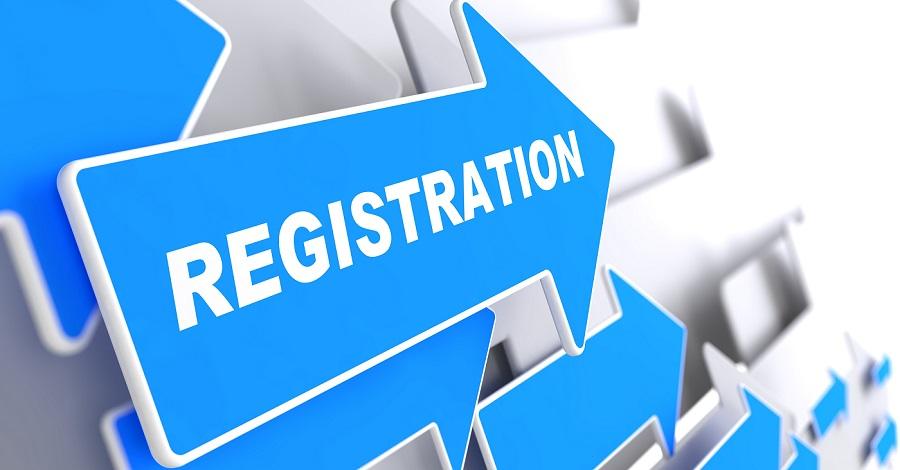 MAPI is a nonprofit professional society supporting manufacturing leaders. We help power manufacturing leaders to make smarter business decisions. Members connect and learn from their peers, attend professional development events, and have access to manufacturing-focused business insights and research.