When:
2019-01-15T00:00:00-05:00
2019-01-16T00:00:00-05:00
Where:
Americas Tower
1177 6th Ave, New York, NY 10036
USA

Braumiller Law Group Founder & Partner, Adrienne Braumiller will speak on a panel at the upcoming, January 15th, 2019 PLI conference in New York City
Adrienne will join panel 3 on the topic of Treaties, Tariffs, and Trade Wars
The event will be streamed live also via a webcast on the 15th.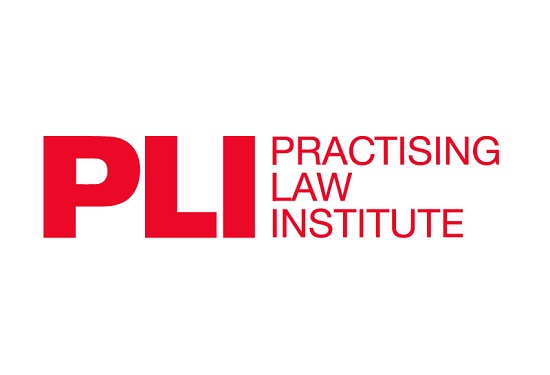 Why You Should Attend
The first two years of the Trump Administration have ushered in an environment characterized by paradox. On the one hand the investment climate has rarely looked better: the US is experiencing a remarkably stable bull stock market, the world economy is growing, there are massive reserves of uncommitted international investment capital, reduced tax drag on investment dollars entering the US economy, a less intrusive regulatory environment in the US (with some key exceptions), and an Administration that is hungry to "get wins" by doing deals and creating US jobs. On the other hand, the political and policy environment is permeated by contention, anxiety, and uncertainty: a dynamic President, a simmering trade war, the ascendance of nationalist politics in the US and internationally, rumors of US institutional crisis, strained federal agencies, active reassessment of the cardinal US commitments to cooperative security in the post-World War II era, and a geopolitical environment of active great power competition.
This seminar will consider the impact and future trajectory of this paradox in three related policy contexts directly affecting the international business and deal environment: foreign investment; technology and export controls; and commercial trade, treaties, and tariffs. The seminar will bring together industry, financial, and policy experts; attorneys and professional service providers; US and foreign Government officials; and corporate executives who operate at the intersection of policy, trade, and finance to deliver interdisciplinary insight into the risks and opportunities of a dynamic world.
What You Will Learn
• What macro drivers underlie US Administration priorities in each of the three policy contexts;
• How those policies have evolved in the first half of the Administration;
• How those policies will likely continue to evolve in light of the mid-term elections and geo-political developments;
• The practical impact the policies are generating in the business and financial environment;
• The industries and sectors where Administration policies are having the greatest impact; and
• Practical approaches that companies and investors may take to mitigate risk and maximize opportunity in the current policy environment.
Who Should Attend
Attorneys, business executives and leaders, financial advisors, government leaders, and investors
For more information on the event: https://www.pli.edu/Content/Seminar/Investing_Trading_and_Doing_Deals_in_a_Dynamic/_/N-4kZ1z0zgxc?ID=347567
PLI general information: https://www.pli.edu/content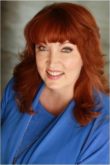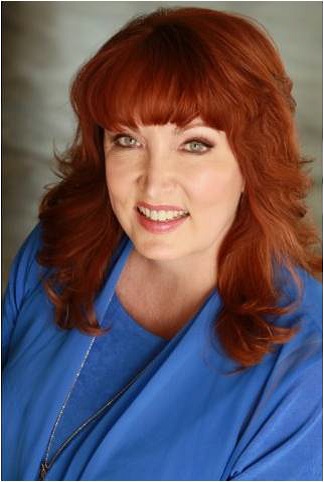 Adrienne Braumiller
Adrienne Braumiller is the founder of Braumiller Law Group PLLC and an innovative force in the international trade law arena. With more than 25 years of experience, she is widely recognized as a leading authority in Customs, import, export, foreign-trade zones, free trade agreements and ITAR compliance.
Full Bio: https://www.braumillerlaw.com/bio/adrienne-braumiller/