When:
October 20, 2020 @ 11:00 am – 12:00 pm CDT
2020-10-20T11:00:00-05:00
2020-10-20T12:00:00-05:00
Contact:
Linnea Deeds, Dir. - Educational Services for BLG/BCG
214.348.9306 x:217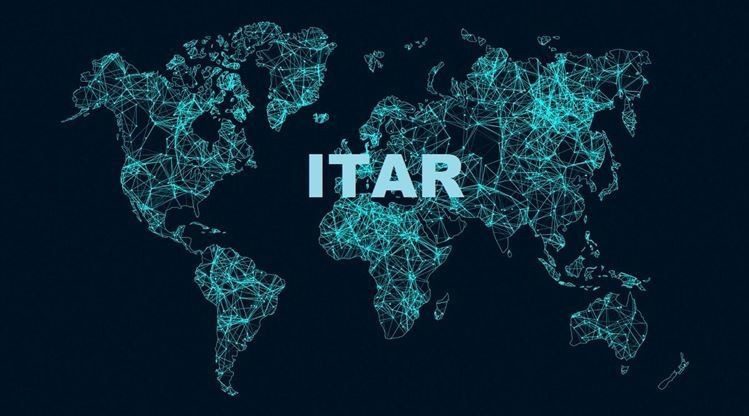 ITAR? YOUTAR!!
An introduction to the International Traffic in Arms Regulations governing export of defense articles and technical data.

A webinar with Bruce Leeds,
Senior Counsel, Braumiller Law Group

Tuesday, October 20th, 11 AM- Noon CDT
Some major points covered in the webinar:
Commodity jurisdiction – what is subject to the ITAR

Getting started – registration, fees and empowered officials

Important definitions

The US Munitions List

Types of licenses and agreements

Major license exemptions

Prior disclosures and penalties
Bruce Leeds has decades of experience in international trade law and has successfully served his clients in diverse capacities, from classification and due diligence, to ITAR compliance and drawback. He has significant expertise with importing and exporting high tech products.
Prior to becoming an attorney, Bruce was an Import Specialist at the U.S. Customs Service in Los Angeles for seven years. During this period, he was promoted to Team Leader at LAX. Bruce then joined Hughes Aircraft Company, where he worked in various positions related to import and export compliance. He went on to Hughes Space & Communications Company and The Boeing Company – all in export and import compliance positions. Bruce served on the Commercial Operations Advisory Committee to CBP and the Private Sector Advisory Group at the World Customs Organization. He holds a customs broker license and is a U.S. Army veteran.
Full Bio: https://www.braumillerlaw.com/bio/bruce-h-leeds/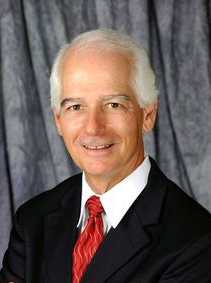 Registration: (click the link below)
https://www.bigmarker.com/braumiller-law-group-pllc/ITAR-YouTar?show_live_page=true
Cost: $25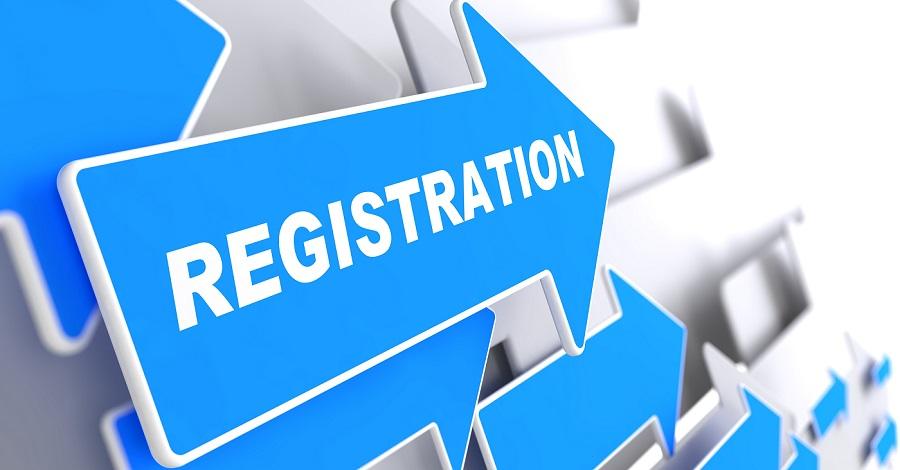 This webinar is approved for
1 CCS/CES/MES credit.