When:
July 29, 2019 – July 30, 2019
all-day
2019-07-29T00:00:00-05:00
2019-07-31T00:00:00-05:00
Where:
Hotel Monteleone
214 Royal St
New Orleans
LA 70130

Cost:
Varies, see website.
Contact:
NCBFAA Representative
202.466.0222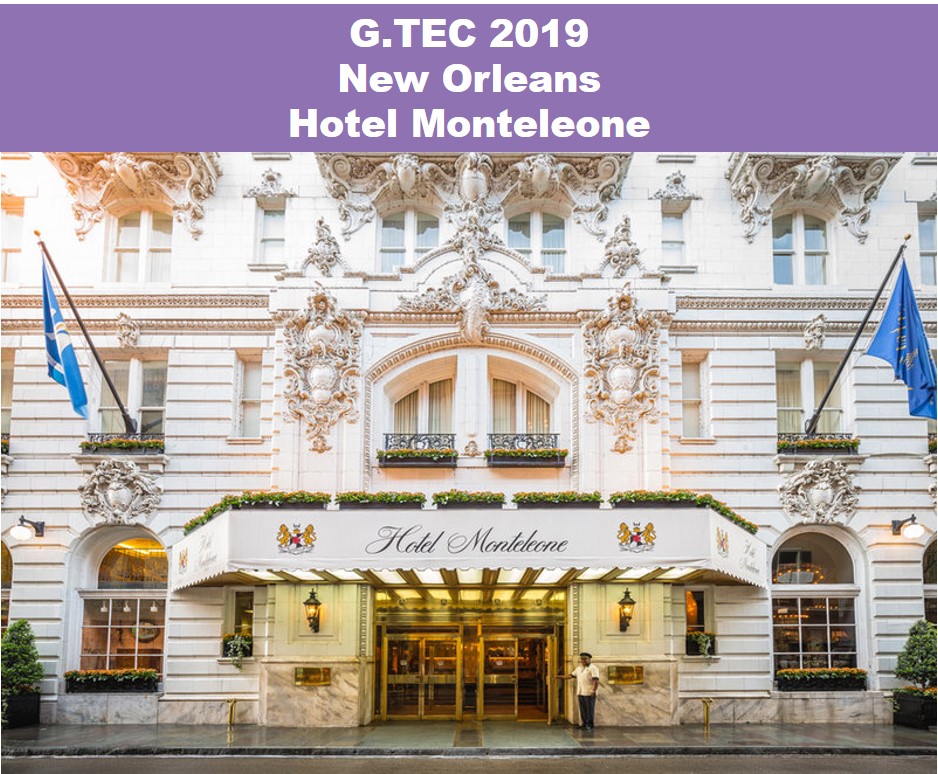 The NCBFAA Educational Institute (NEI) is proud to invite all global logistics professionals to its Fifth Annual Global Trade Educational Conference (G.TEC) on July 29-30, 2019.
This two-day event will be held in historic New Orleans, LA and will provide customs brokers, freight forwarders, NVOCCs, OTI, service providers, importers, exporters and all global logistics professionals an opportunity to update themselves on industry developments and connect with colleagues old and new
---
Braumiller Law Group Partner and Founder Adrienne Braumiller, BLG Senior Associate Attorney Jennifer Horvath, and Braumiller Consulting Group Senior Trade Advisor, Bonnie Kersch to speak at G.TEC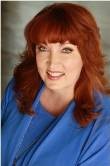 Adrienne Braumiller to speak on China Tariffs and Section 301 Exclusion Process
The trade wars are in the forefront and companies need to become more familiar with the steps afforded us to minimize the impact of Section 301 tariffs, as well as section 232. Learn the process one needs to take to seek exclusions, or how to use other strategies for relief from these additional duties from a law firm that has been successful in this endeavor on behalf of their clients.
Read Adrienne's bio here.
Jennifer Horvath to Speak on Penalty Mitigation ADD/CVD

With access to more information government agencies involved in the importation of goods into the United States are requesting more information, as well as policing the products being entered into commerce. Get valuable insight on how to mitigate any penalties you may receive.
Read Jennifer's bio here.
Bonnie Kersch to speak on Seeking Binding Classification Rulings and Steps for Getting a Desired Result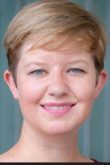 To bring more certainty to the entry process and achieve a higher compliance rate many people seek tariff classification binding rulings. Learn what steps you need to take in the preparation and submission of these requests to have a better chance of a desired ruling.
Read Bonnie's bio here.
---
REGISTRATION

Registration Details, Program, Pricing and other information can be found on the NCBFAA website by clicking here.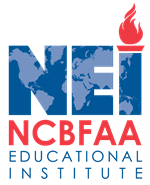 G.TEC is worth 10 CCS/CES continuing education credits.