When:
February 12, 2020 – February 14, 2020
all-day
2020-02-12T00:00:00-06:00
2020-02-15T00:00:00-06:00
Where:
Omni Hotel Galleria
Four Riverway
Houston
TX 77056

Cost:
varies, see website
Contact:
Deleon Trade, LLC
281.466.2026
5th Annual Advanced Topics in Customs Compliance Conference 2020
February 12-14, 2020




Omni Hotel Galleria




Four Riverway




Houston, TX 77056



Reservations:
https://customsconferences.com/venue.html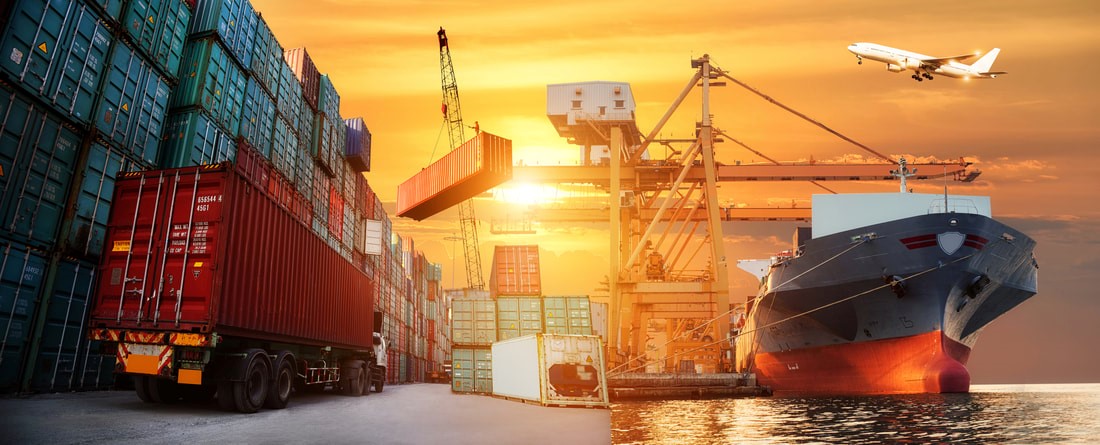 The Advanced Topics in Customs Compliance Conference ("ATCC") brings together import and export professionals, legal counsel, customs brokers and other international trade professionals in a highly productive two-day event in Houston, Texas.
The 2020 conference will offer three separate tracks dedicated to Advanced Imports, Advanced Exports and other Trade-related topics, as well as a "Basics" track for trade professionals needing various refreshers. Sessions will include:
Special 3-Hour Advanced Customs Value Workshop (limited space)
Export Sanctions
Country of Origin for 232 and 301
Basic and Advanced Value Sessions
ADD/CVD
Prior Disclosures & Quantification Methodologies
Advanced & Introductory Customs Audits & Enforcement Sessions
BIS & Census Updates
FTZ Strategies
Drawback Sessions
Reconciliation Sessions
USMCA/NAFTA Update + Rules of Origin
Basic and Advanced Classification Sessions
ACE Reporting for Imports & Exports
Intellectual Property Rights
S. Trade Policy
Post Entry Audits and Internal Controls
European Trade Update
Broker's World Update
Click here to view the Agenda.
---
Adrienne Braumiller, Partner & Founder of Braumiller Law Group will be speaking at the upcoming conference, as well as Joe Cortez, Senior Trade Advisor for Braumiller Consulting Group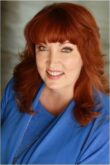 USMCA Update and Rules of Origin – Thursday, February 13th @ 10:30 a.m. 
Adrienne will be joined by Aasha Wanless – Trade Compliance Director, Polaris
Prior Disclosures Gone Wrong – Thursday, February 13th @ 1:15 p.m.
George Tuttle III – Attorney, Tuttle Law
Adrienne Braumiller – Partner, Braumiller Law Group
John Metrich – Sr. Trade Auditor, Deleon Trade
Routed Transactions Update – Friday, February 14th @ 10:00 a.m.
Sharron Cook – Senior Export Policy Analyst, ​Bureau of Industry and Security
Kiesha Downs – Chief, Trade Regulations Branch, U.S. Census Bureau
Joe Cortez – Senior Trade Advisor, Braumiller Consulting Group
For Registration and other details, please click the image below.