Hover your mouse over an entry on the calendar to see basic event information. For complete details, please click on the entry.
Apr
15
Wed
2020 ICPA ITAR Conference – Ft. Worth Stockyards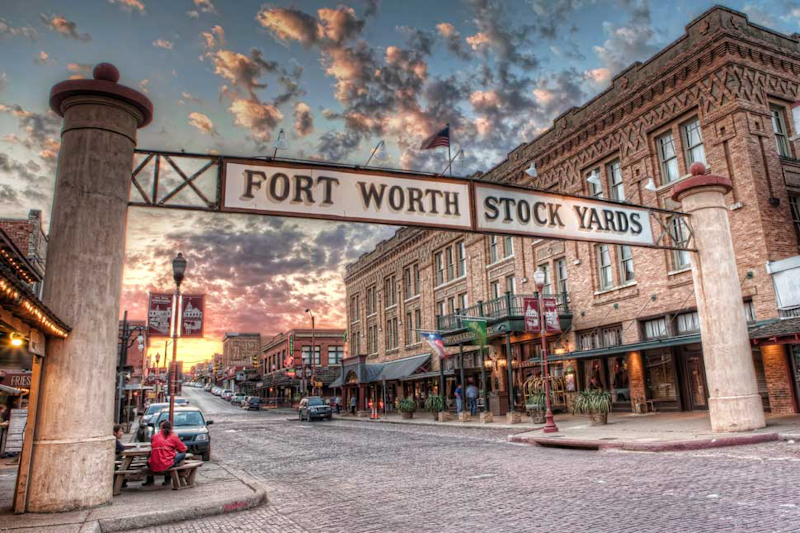 Please join us at the 
2020 ITAR CONFERENCE
APRIL 15 & 16, 2020
Springhill Suites – Historic Stockyards
2315 North Main Street
Ft. Worth, TX 76164
$166 per night
---
Two full days of training with industry experts. This conference offers a Boot Camp and an Advanced Track. You may choose to stay on one track or attend sessions in both tracks.  Braumiller Law Group Of Counsels Bruce Leeds and Christos Linardakis will speak at the conference both days.
Mr. Linardakis will speak on the Advanced topic of

'Classified Articles and Data: The Overlap of ITAR and NISPOM'

on Wednesday, April 15th, 3:45pm-4:45pm
Mr. Leeds will speak on the Bootcamp topic of 'How to Prepare Requests for CJs and Advisory Opinions' on Thursday, April 16th, 9:00am-10:00am
To view the Agenda or Register the event, please click on the button(s) below.
---
Meet the Speakers: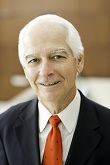 Bruce Leeds, Of Counsel
Braumiller Law Group
Bruce has decades of experience in international trade law and has successfully served his clients in diverse capacities, from classification and due diligence, to ITAR compliance and drawback. He has significant expertise with importing and exporting high tech products.  Prior to becoming an attorney, Bruce was an Import Specialist at the U.S. Customs Service in Los Angeles for seven years. During this period, he was promoted to Team Leader and developed significant expertise in working with imports of semiconductors and watches. Bruce then joined Hughes Aircraft Company, where he worked in various positions related to import and export compliance. In this role, he managed export/import documentation, compliance and license functions, and directly supervised as many as 27 employees. He was also responsible for establishing policies and procedures, conducting compliance investigations, and assisting subsidiaries in several states with export/import issues.  He later joined Hughes Space & Communications Company and The Boeing Company, serving in export-import compliance positions.  Bruce is also a U.S. Army veteran. Read Bruce's full bio here.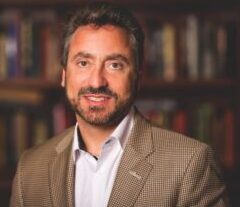 Christos Linardakis, Of Counsel
Braumiller Law Group
Mr. Linardakis, is a global trade and compliance attorney, and holds a Masters of Laws (LL.M.) in International Trade Law & International Corporate Law. He has held positions in multi-billion dollar public and privately held companies, with his most recent position, as Associated General Counsel for one of the largest privately held metals and steel company in the Western Hemisphere. Additionally, Christos served in global trade positions for a Fortune 25 computer technology company, as well as for a Fortune 500 telecommunications company . In those positions, he established corporate compliance programs for U.S., E.U. and Asian trade laws, as well as ITAR compliance programs, including MLA/TAA for offshore ITAR manufacturing, Foreign Military Sales, as well as instituting compliance operational manuals tailored to specific departmental requirements. He's held primary roles in all M&A activities including the merger of Compaq Computers with HP, and others. Read Christos' full bio here.