Hover your mouse over an entry on the calendar to see basic event information. For complete details, please click on the entry.
Mar
15
Sun
ICPA Spring Conference 2020 – San Diego, CA

Annual Conference 2020
San Diego, CA  |  March 15-18, 2020  |  Sheraton San Diego Hotel & Marina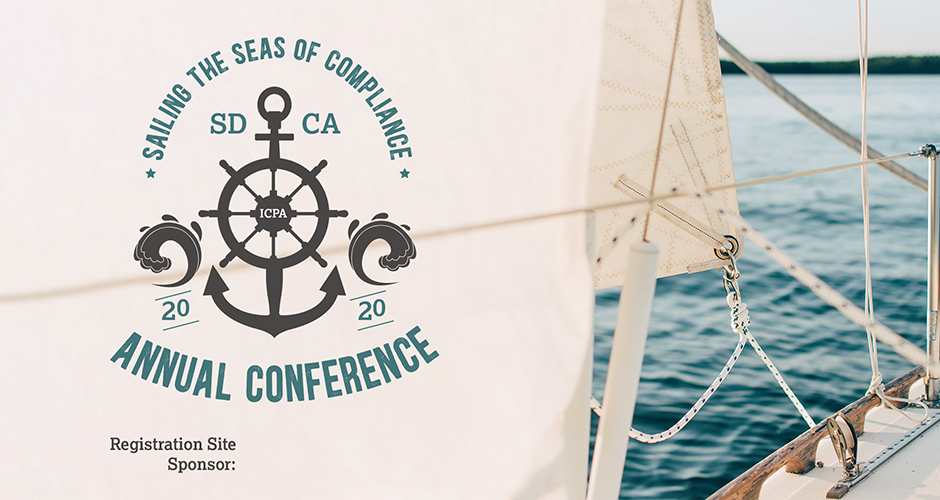 Who Should Attend
⇒  Trade Compliance Professionals
⇒  International Trade Counsel
⇒  Compliance Specialists & Analysts
⇒  Managers and Directors Responsible for:
♦  Import/Export Compliance or Operations
♦  Supply Chain Compliance or Security
♦  Internal Controls
♦  Government Relations
What to Expect
Five Tracks – Imports, Exports, General, Boot Camp & Repeats – will cover topics such as:
⇒ Quick, Fast, and In Compliance: Creating Synergy between compliance and Supply Chain
⇒ Foreign Corrupt Practices Best Practices and Audit Procedures
⇒ Incoterms 2020
⇒ Global Tariff and Taxation Measures
⇒ Compliance Strategies for maintaining Customs Bonds During and After Trade Wars
⇒ USMCA
⇒ Section 232 & 301 updates
⇒ Mexican Compliance – Importing into Mexico – customs rules and regulations
⇒ ADD / CVD Scope and Case Study
⇒ WTO dispute process
⇒ Setting up a Foreign Trade Zone
⇒ Importing into India & Brazil
⇒ Setting Up ACH and PMS Best Practices
⇒ Reconciliation
⇒ Ask the Legal Eagles
⇒ Documenting Your HTS Classification Process
⇒ New ACE Reporting Features and Reports
⇒ Intro to ITAR
⇒ Determining an ECCN
⇒ Commodity Jurisdiction
⇒ Performing an Export Audit
⇒ Creating a functional Export Compliance Manual
⇒ Understanding Encryption
⇒ Understanding Export Licensing
And many more Basic to Advanced Topics in this 5-Track Conference!!
See you in San Diego!
---
Jennifer Horvath, Partner, Braumiller Law Group, Bruce Leeds, Of Counsel, Braumiller Law Group, and Bonnie Kersch, Senior Trade Advisor for Braumiller Consulting Group will speak at this ICPA event.
Topic:  False Claims

Act
By: Jennifer Horvath, Partner, Braumiller Law Group
Tuesday, March 17th, 9:50am – 10:50am
"As Customs has ramped up enforcement on antidumping/countervailing duties (ADD/CVD) along with other priority issues such as classification, there has been an increased trend toward False Claims Act (FCA) cases being filed. FCA cases – also known as "whistleblower" cases – have their basis in the government being deprived of revenue. FCA cases can be filed by individuals who allege wrongdoing by a company to intentionally defraud the government of revenue owed. The individual can then receive a percentage of the collected revenue should the case be deemed legitimate by the government. We will discuss the most common types of claims made under the FCA for revenue owed to Customs, the elements of an FCA case, and how importing companies can help mitigate the potential for FCA claims."  Click here to read Jennifer's Bio.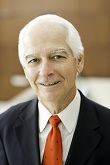 Topic:  Understanding Export Licensing
By: Bruce Leeds, Of Counsel, Braumiller Law Group
Tuesday, March 17th, 8:30am – 9:30am
New to export licensing or need a refresher? This session will cover licensing under the International Traffic in Arms Regulations, the Export Administration Regulations and Office of Foreign Assets Controls Regulations. It will include an introduction to the types of licenses, definitions and methodology with several examples of how these controls work in real life.  Click here to read Bruce's Bio.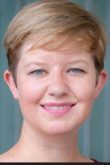 Topic:  Incoterms 2020
By: Bonnie Kersch, Sr. Trade Advisor, Braumiller Consulting Group
Monday, March 16th, 11:30am – 12:30pm
The Incoterms 2020 session will discuss the recent changes that have been made to Incoterms in the latest version released by the International Chamber of Commerce. You'll not only learn about these changes and what they might mean for your company, but the session will also focus on how and when to implement the new Incoterms, and important things to watch out for as your company adapts.   The session will also go through each Incoterm, new and old, in depth, so that you fully understand each one before the session ends.  Click here to read Bonnie's Bio.
Registration opens November 1st.
(click on the image below for Registration Details)