Hover your mouse over an entry on the calendar to see basic event information. For complete details, please click on the entry.
Mar
24
Sun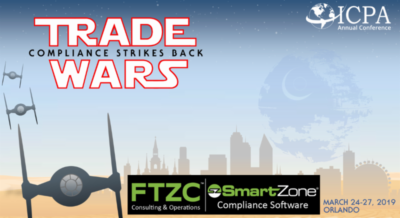 March 24th-27th
Orlando, FL
Disney Coronado Springs Resort
1000 W. Buena Vista Dr.
Lake Buena Vista, FL 32830
(Registration for this conference is closed)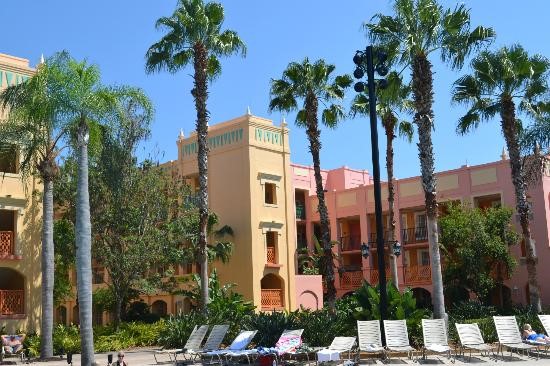 BLG's Jennifer Horvath, Senior Associate and Bruce Leeds, Senior Of Counsel, will speak at the upcoming ICPA conference.
Bruce Leeds
"Understanding Export Licensing"

Wednesday, March 27th

3:15 – 4:15 PM

"Have a new job and are now responsible for export licensing? Trying to expand your skills into the realm of export controls? Need an update on export licensing and exemptions? Just curious about export licensing? This session is for you! We will cover both Department of State licenses for defense articles and technical data and Department of Commerce licensing of commercial, dual-use and certain defense articles and technology. There will also be examples of what licenses may be needed for different transactions. But wait – there's more! The session will also touch on Commodity Jurisdiction determinations, OFAC licenses and license administration. "
Jennifer Horvath
"False Claims Act"

Wednesday, March 27th

1:45 – 2:45 PM

"As Customs has ramped up enforcement on antidumping/countervailing duties (ADD/CVD) along with other priority issues such as classification, there has been an increased trend toward False Claims Act (FCA) cases being filed. FCA cases – also known as "whistleblower" cases – have their basis in the government being deprived of revenue. FCA cases can be filed by individuals who allege wrongdoing by a company to intentionally defraud the government of revenue owed. The individual can then receive a percentage of the collected revenue should the case be deemed legitimate by the government. We will discuss the most common types of claims made under the FCA for revenue owed to Customs, the elements of an FCA case, and how importing companies can help mitigate the potential for FCA claims."
Come visit us at the BLG & BCG booth #18
Pick up some goodies for the beach.

Relax, we've got you covered.

Global Trade Compliance to us…

is just another day at the beach.

(A chance to win) We will be giving away a Google Home Hub & some beautiful Kendra Scott jewelry.

Watch our company video: https://www.youtube.com/watch?v=kSoOZptULPs