Hover your mouse over an entry on the calendar to see basic event information. For complete details, please click on the entry.
Apr
30
Thu
Export Controls and Compliance for Researchers and Universities
Apr 30 @ 12:00 pm – 1:30 pm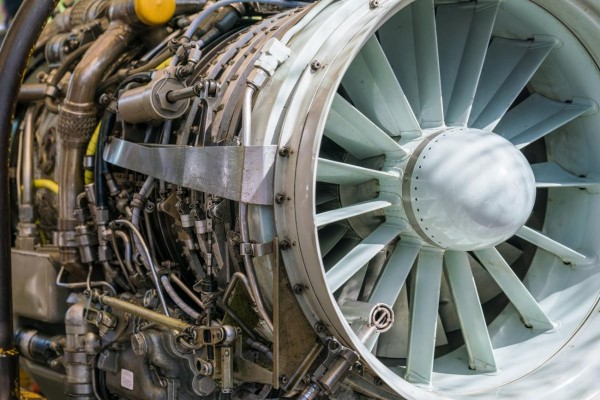 Join the Ohio Aerospace Institute for an informative webinar on:
Export Controls in a University Environment
Date: April 30th @ 1PM EST (90 minutes)
Presenters

: Bruce Leeds, Senior Of Counsel, Braumiller Law Group, and Christos Linardakis, Of Counsel, Braumiller Law Group
---
This webinar will cover Export and ITAR requirements in university settings, including what sort of issues universities may face when dealing with export controlled bids, proposals, and programs, as well as the impact to their researchers, professors, and university compliance requirements. Areas of discussion will include: disclosure of technical data to non-U.S. persons; technical data generated from research and what is considered "public domain"; U.S. government bid requirements; what is technical data; who is a non-U.S. person; what is an export and when is research considered controlled under the EAR or under the ITAR. In addition, a DARPA university case study will be presented, to show the risks both commercial and universities may face when violations occur. Lastly, practical tips for universities will be provided.
Key takeaways:
Identifying government program requirements when it comes to export controls
Gain an understanding of when a non-U.S. person may require US government approval to work on a program
Understanding when research is controlled under the EAR or the ITAR
Identifying when a possible export licensing exemption exists under the regulations
Who should attend:
Federal Lab people, NASA, AFRL, companies that may have R&D departments, research institutions, Universities, Federal Labs, and any foreign owned companies, those that may have R&D, and companies that do business with DOD or the military.
Cost: $25.00
Click the image below to register

(Note: You do not need a PayPal account in order to make payment. Upon completion of your transaction, you will be redirected to the webinar's landing page to complete your registration. YOU MUST COMPLETE THIS TWO-STEP PROCESS IN ORDER TO PARTICIPATE.)
---
Meet the Speakers: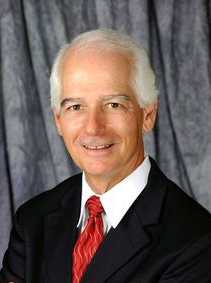 Bruce Leeds, Senior Counsel
Braumiller Law Group
Bruce has decades of experience in international trade law and has successfully served his clients in diverse capacities, from classification and due diligence, to ITAR compliance and drawback. He has significant expertise with importing and exporting high tech products. Prior to becoming an attorney, Bruce was an Import Specialist at the U.S. Customs Service in Los Angeles for seven years. During this period, he was promoted to Team Leader and developed significant expertise in working with imports of semiconductors and watches. Bruce then joined Hughes Aircraft Company, where he worked in various positions related to import and export compliance.  Read Bruce's full bio here.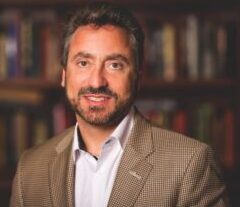 Christos Linardakis, Of Counsel
Braumiller Law Group
Christos is an attorney in our Chicago office. He has held positions as Associate General Counsel, Compliance, Trade Regulatory Counsel, Global Trade Compliance, and Sr. ITAR Empowered Official for Fortune 500 & 100 companies, along with private companies. During his career, he has established corporate compliance programs for U.S., E.U. and Asian trade laws, as well as International Traffic in Arms (ITAR) compliance programs, manufacturing licensing & technical assistance agreements (MLA/TAA), FCPA/ABAC programs, Foreign Military Sales, and has handled investigations/ subpoenas/ disclosures involving nearly all U.S. government agencies. Read Christos' full bio here.
All questions regarding this event and/or registration should be directed to Kim Holizna at: KimHolizna@oai.org
May
12
Tue
Section 301, USMCA, International Trade in a Post Pandemic World
May 12 @ 10:00 am – 11:00 am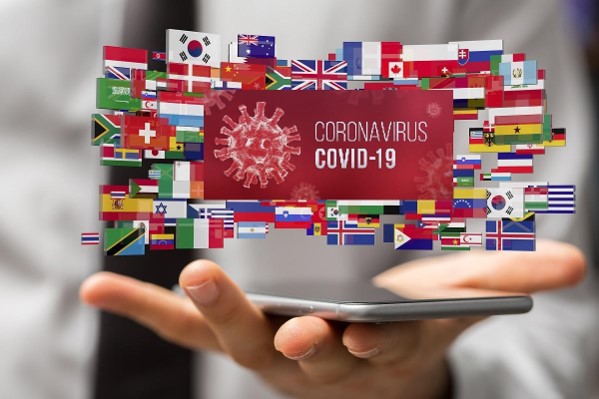 Section 301, USMCA,
International Trade in a
Post Pandemic World
A webinar with a Government Insider, James Holbein, and Adrienne Braumiller, Founder, Braumiller Law Group
Tuesday, May 12th, 11 AM- Noon EST
What James and Adrienne will cover in this webinar:
At this time, many companies are engaged in a complex overhaul of their logistics and production concepts. The US-China trade conflict, will still be in place after this pandemic, and will encourage companies to both look closer to home for their production, as well as to evaluate the benefit of having alternative sources. Countries like Canada, Mexico or Latin America will seem more attractive after this experience to U.S. companies. In Europe, sourcing within the EU makes much more sense once the factors of reliability and local access are properly factored into cost comparisons.
The global trade landscape has been forever changed
This webinar will cover:
Section 301 and a new opportunity for various exclusions
USMCA, and how the pandemic has changed the landscape for inclusion, and point of origin
New guidelines for supply chain security
What it means to be compliant
Cost: $75.00
Click the image below to Register

---
Meet the Speakers: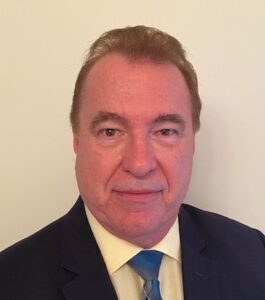 James Holbein, Of Counsel
Braumiller Law Group
Jim Holbein has decades of experience in trade negotiating, trade policy development, tariff nomenclature and administration, customs enforcement, international trade dispute settlement, and import compliance.  In his most recent federal position he managed the development of tariff nomenclature for all Section 301 tariffs and exclusion, Miscellaneous Tariff Bills, for non-legal statistical breakouts to help firms isolate trade volumes for specific products, and supervised U.S. representation to the World Customs Organization making changes to the Harmonized System.  Read Jim's full bio here.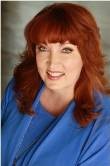 Adrienne Braumiller, Founding Partner
Braumiller Law Group
Adrienne Braumiller is the founder of Braumiller Law Group PLLC and an innovative force in the international trade law arena. With more than 25 years of experience, she is widely recognized as a leading authority in Customs, import, export, foreign-trade zones, free trade agreements and ITAR compliance.  She has been involved in every aspect of import and export compliance, from developing compliance programs to conducting audits and assessments, representing clients who are under investigation, preparing and submitting voluntary disclosures, preparing and filing classification requests and licenses, analyzing whether specific transactions should be pursued, providing tailored training on specific import/export topics, addressing penalty assessments, and serving as an expert witness in a number of trade cases. Read Adrienne's full bio here.