Hover your mouse over an entry on the calendar to see basic event information. For complete details, please click on the entry.
Apr
19
Sun
NCBFAA 47th Annual Conference – Las Vegas, NV

Now in its 47th year, the NCBFAA Annual Conference brings together more than 600 of the international trade industry's top representatives from around the United States.  For four days in Las Vegas, NV, the nation's leading customs brokers, freight forwarders, NVOCCs, OTIs and service providers gather to update themselves on industry developments and to connect with colleagues new and old.
Adrienne Braumiller, Partner & Founder, Braumiller Law Group, will join a panel discussion on 'Global Trade Issues: 232, 301, Brexit and USMCA' on Wednesday, April 22nd at 10:30am.
For more information regarding this event, hotel reservations, conference registration, please click below.

---
Meet the Speaker: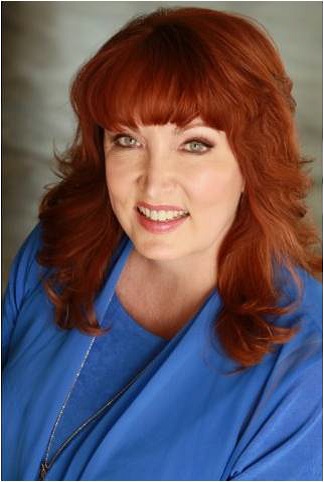 Adrienne Braumiller, Partner & Founder
Braumiller Law Group
Adrienne Braumiller is the founder of Braumiller Law Group PLLC and an innovative force in the international trade law arena. With more than 25 years of experience, she is widely recognized as a leading authority in Customs, import, export, foreign-trade zones, free trade agreements and ITAR compliance.  has been involved in every aspect of import and export compliance, from developing compliance programs to conducting audits and assessments, representing clients who are under investigation, preparing and submitting voluntary disclosures, preparing and filing classification requests and  licenses,  analyzing  whether  specific  transactions  should  be  pursued,  providing tailored training on specific import/export topics, addressing penalty assessments, and serving as an expert witness in a number of trade cases.  Read Adrienne's full bio here.