Hover your mouse over an entry on the calendar to see basic event information. For complete details, please click on the entry.
Jun
26
Wed
98th Annual AAEI Conference and Expo

98th Annual Conference
June 26th-28th
Washington, D.C.
Renaissance Washington, DC Downtown Hotel
999 9th St NW, Washington, DC 20001
Trade in a Shifting World
The 98th Annual AAEI Conference and Expo, June 26-28, 2019 in Washington, DC, is an opportunity for trade professionals to better understand commerce in the shifting world of international trade. AAEI's conferences bring together practitioners and policymakers for the common purpose of facilitating the movement of goods safely and securely. In a shifting world, keeping up with the flow of change has challenged everyone involved in trade. Attendees will take away strategic and tactical approaches and compliance knowledge for their trade operations. The conference will be held at the Renaissance Washington, DC Downtown Hotel in the heart of Washington, DC's lively Penn Quarter.
2019 Program Concept
AAEI's conference planning team devised a new concept for this year's program, meant to maximize the content value for attendees of all professional levels.
Each general session at the 98th Annual AAEI Conference and Expo will be followed by two corresponding breakout sessions, one for each of the following tracks:
Policy and Strategy

Compliance and Operations
The result will mean attendees will take away more than they expect from a high level AAEI annual conference experience. They will retain important information on strategic and operational levels. The 2019 AAEI conference is for people who work in trade– and for people who work on trade.
Adrienne will be moderating a panel discussion on the topic of USMCA & Rules of Origin, 11:00am- Noon on June 27th.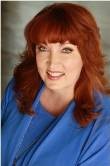 Deal or No Deal? – USMCA Edition
The newly updated NAFTA agreement goes by many names – USMCA, CUSMA, TMEC – but what's in a name? The real question remains, "will it be ratified?" This panel aims to explore the deep-rooted issues surrounding the new agreement, the most significant changes to the agreement, what it could mean as far as new procedures for qualification, and how our experts think interested parties should prepare for the changes. Updated rules of origin and customs procedures that acknowledge technological advancements of the last 25 years will serve as a focal point of the discussion, as well as any additional side deals that could make or break the ratification of the agreement by all three countries. Our experts will offer a range practitioner insight from all sides of the deal.
Read Adrienne's bio here.
Registration

To download or view the Conference agenda, please click here.
For Registration details and additional information,  please visit AAEI's website.
Apr
20
Mon
USMCA – Changes You Need To Know
Apr 20 @ 12:00 pm – 1:00 pm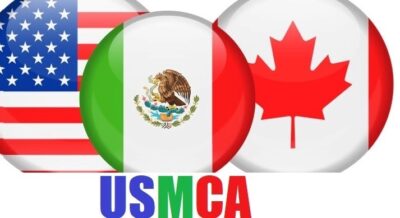 NCBFAA, in Partnership with Braumiller Law Group,
Present a Webinar on the Topic of:
USMCA –Changes You Need To Know
Monday, April 20th, 2020
1PM – 2PM (EDT)
The United States-Mexico-Canada Agreement (USMCA) has officially been ratified by all three North American parties, now what? For one thing, the United States, Canada and Mexico must develop uniform regulations with an effective date prior to, or on June 1, 2020 which is the official implementation date of the USMCA.  Additionally, the countries must all implement the other measures outlined in the agreement, such as complying with new e-commerce, intellectual property, environmental and labor rules. Upon completion of these measures, the countries will exchange certifications of compliance, and only then will the agreement become effective and officially replace NAFTA.
Mexico and Canada have notified each other, and the United States, that they have completed internal procedures required for the USMCA to enter into force.  Mexico sent its notification on April 4th and Canada sent its notification on April 3, 2020, according to news reports. The entry into force of the USMCA is one of the most important trade facilitation boosts that are possible to help grow out of the crisis and its economic drag on the economy.
So, the United States can notify Mexico and Canada any time during the month of April, and the USMCA would then enter into force on July 1, 2020, the third month after an April notification. If the U.S. delays its notification until May or June, that will push off the entry into force to August 1 or September 1.
Although the Coronavirus pandemic is grabbing more attention than any other issue, it would make good economic and political sense for the Administration to make sure that all internal procedures of the U.S. are completed, and the notification is made to Mexico and Canada during the next three weeks.
This webinar will cover:
USMCA, and how the pandemic has changed the landscape for inclusion, and point of origin
When the USMCA will enter into force and potential delays
Government assistance to continue doing business while trade ramps up after the pandemic
Leverage duty free trade with Canada and Mexico to improve your competitiveness
Customs processing and tariff issues in the new agreement
Cost: $25 for Members, $45 for Non-Members
Click the image below to be redirected to the NCBFAA website to register.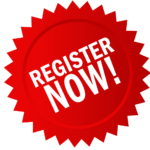 ---
Meet the Speakers: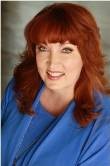 Adrienne Braumiller, Founding Partner
Braumiller Law Group
Adrienne Braumiller is the founder of Braumiller Law Group PLLC and an innovative force in the international trade law arena. With more than 25 years of experience, she is widely recognized as a leading authority in Customs, import, export, foreign-trade zones, free trade agreements and ITAR compliance.
She has been involved in every aspect of import and export compliance, from developing compliance programs to conducting audits and assessments, representing clients who are under investigation, preparing and submitting voluntary disclosures, preparing and filing classification requests and licenses, analyzing whether specific transactions should be pursued, providing tailored training on specific import/export topics, addressing penalty assessments, and serving as an expert witness in a number of trade cases. Read Adrienne's full bio here.

James Holbein, Of Counsel
Braumiller Law Group
Jim Holbein has decades of experience in trade negotiating, trade policy development, tariff nomenclature and administration, customs enforcement, international trade dispute settlement, and import compliance. In his most recent federal position he managed the development of tariff nomenclature for all Section 301 tariffs and exclusions, Miscellaneous Tariff Bills, for non-legal statistical breakouts to help firms isolate trade volumes for specific products, and supervised U.S. representation to the World Customs Organization making changes to the Harmonized System.
Jim is a former Federal Executive with more than 30 years of government experience, who most recently was responsible for supervising a professional staff maintaining the Harmonized Tariff Schedule of the U.S. at the International Trade Commission (ITC). He ran the NAFTA trade dispute settlement process while at the U.S. Department of Commerce. He was a diplomat and trade negotiator for the U.S. Department of State. He is the author of more than 25 books, articles and conference papers dealing with international trade and dispute settlement.  Read Jim's full bio here.

This webinar is approved for
1 CCS/CES/MES credit.
Jun
3
Wed
USMCA and the Chemical, Rubber and Plastics Industries – What You Need to Know
Jun 3 @ 10:00 am – 11:30 am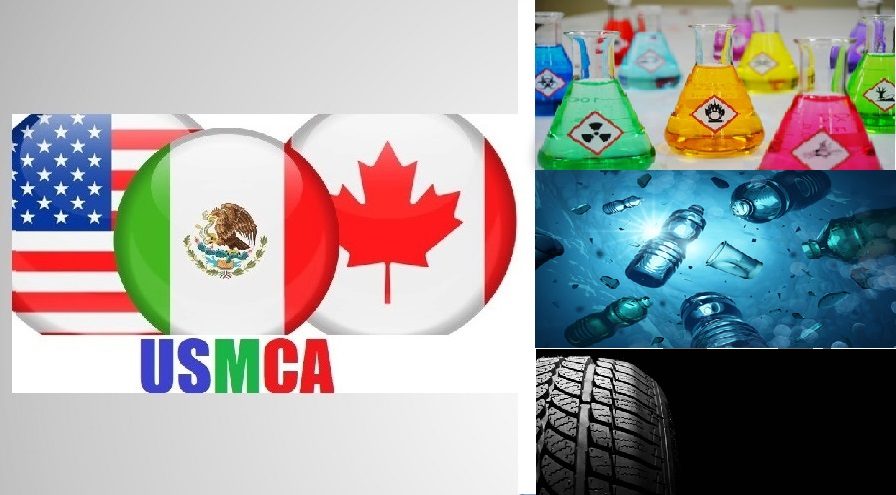 USMCA and the Chemical, Rubber, and Plastics Industries – What You Need to Know 
An informative webinar moderated by George Tuttle, with Tuttle Law
Presenters are:  Dr. Thomas (Pat) Collins with Tuttle Law and Bonnie Kersch, Senior Trade Advisor with Braumiller Consulting Group
Wednesday, June 3rd, 10:00 am – 11:30 am CDT
This webinar was requested by several who participated in the Braumiller-Tuttle Law USMCA webinar on May 19th and will be the first in the series of three* that George Tuttle will moderate and/or present along with the assistance from Braumiller Law Group Attorneys and Senior Trade Advisors. The remaining two webinars will cover textiles & apparel and automotive industries. As with the recent USMCA webinar, these presentations will go in-depth on the topics, allowing for Q&A at the end of the presentation.
This webinar will cover:
HS Chapters 28-38, and 39 (Plastics) and 40 (Rubber)

Focus on Chapter 4 General and Specific Product Rules of Origin

Examples from USMCA Product Specific List and existing NAFTA rulings in the context of USMCA (same or different result?)

Verification and Audit Procedures under USMCA
Care to ask a question in advance of the webinar so it may be (possibly) included within the presentation?  Please send your questions to linnea@braumillerconsulting.com
*USMCA-Textiles & Apparel on June 10th, with George Tuttle, Tuttle Law, and Vicky Wu, Senior Associate, Braumiller Law Group
*USMCA-Automotive webinar on June 19th with George Tuttle, and Devin Sefton, Senior Associate, Braumiller Law Group
Save the dates, details to follow very soon.
Cost: $25.00
To register, please click on the image below.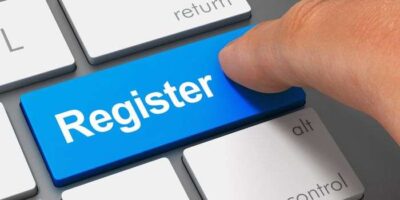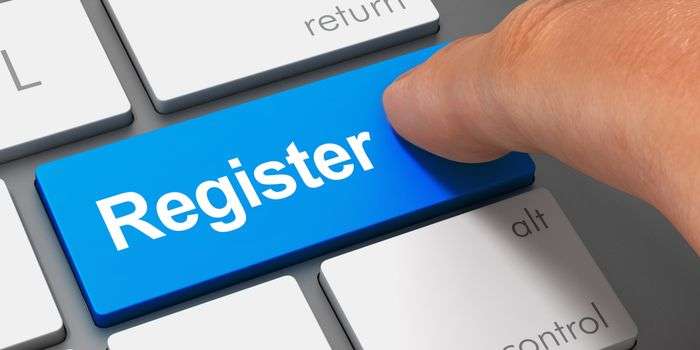 ---
Meet the Speakers: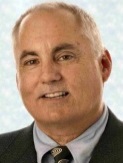 George R. Tuttle, III
Law Offices of George R. Tuttle
George has over 35 years experience advising clients and litigating matters relating to classification, valuation, country-of-origin, special duty exemptions, NAFTA, drawback, regulatory audits and compliance assessments, penalties, and broker compliance. He is the author of various articles published by the American Bar Association, Section of International Law and a frequent speaker on various Customs matters before trade groups and Customs brokers. Read George's full bio here.

Dr. Thomas (Pat) Collins
Law Offices of George R. Tuttle
Dr. Thomas (Pat) Collins earned his bachelor's degree in biology from Santa Clara University while working for Tuttle Law as a law clerk. He continued his studies earning a master's degree in Biological Science from San Francisco State University with a focus in Physiology and Behavioral Sciences.  Dr. Collins earned his doctorate in dental surgery from the University of the Pacific, School of Dentistry and went into private practice. After "retiring" Pat returned to Tuttle Law to address issues concerning all of the sciences, including engineering, organic and polymer chemistry, electronics, material science and pharmacology. He is thrilled to share his background to further everyone's understanding of how science is closely tied to customs law.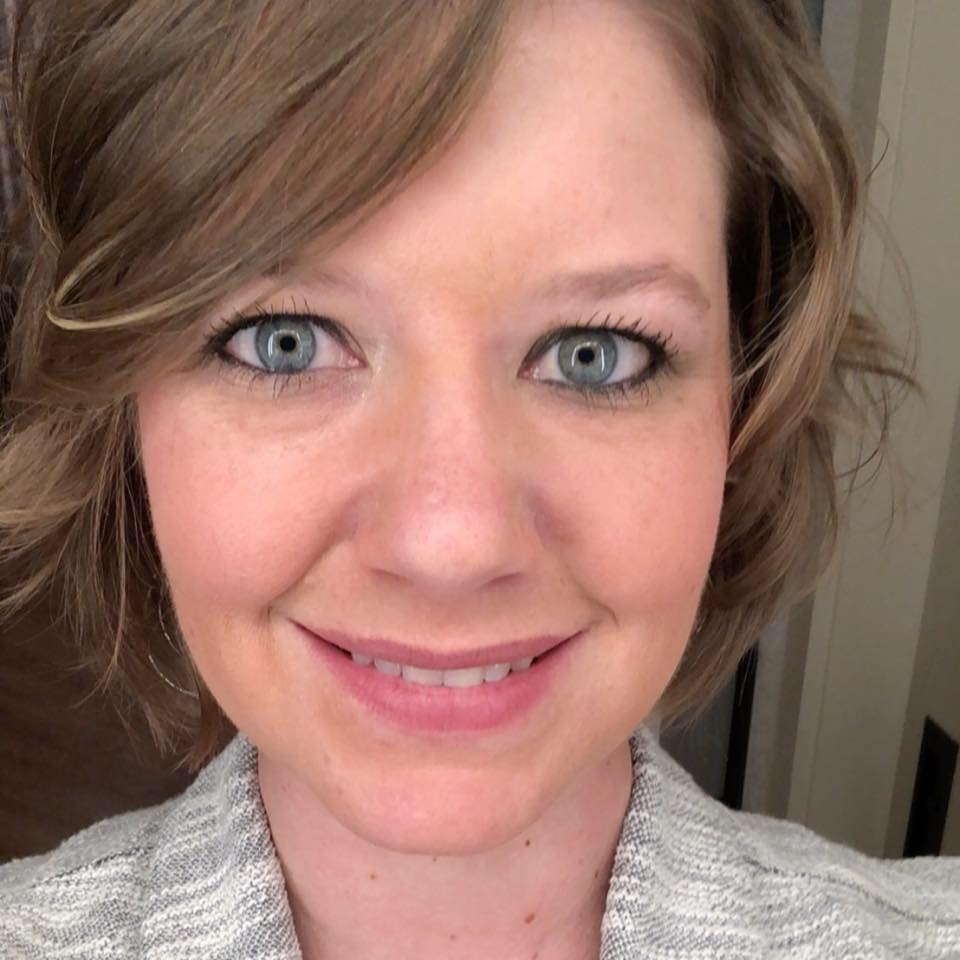 Bonnie Kersch, Senior Trade Advisor
Braumiller Consulting Group, LLC
Bonnie Kersch, a Licensed Customs Broker and Certified Customs Specialist, has worked in the compliance world for many years, specializing in the chemical sector. She has experience in almost every aspect of compliance including Classification, Free Trade Agreements, Export Licenses, Broker Management, Denied Parties Screening, Country of Origin Determination, Deemed Exports, Incoterm Determination, Internal Audits of Import Files, Duty Drawback, Transfer Pricing Reconciliation, Valuation, Return Order Imports, Record Retention, and more.  Bonnie has extensive teaching experience and has developed and presented training on numerous Trade Compliance topics throughout her career. Read Bonnie's full bio here.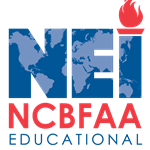 This webinar is approved for
1.5 CCS/CES/MES credit