In-Person Courses
Below please find a list of the "live" courses currently offered by members of the Braumiller Law Group team.
May
21
Sun
Adrienne Braumiller to co-present at the upcoming NAFTZ Spring Seminar

NAFTZ Spring Seminar
May 21st-23rd, 2017 
at the Hilton Palacio Del Rio in San Antonio, TX
---
Robert Stein, Vice President at Mohawk Global Logistics, and

Adrienne Braumiller

, Founder and Partner of Braumiller Law Group, PLLC will speak on the topic of:
"You Just Received a  CBP Informed Compliance Letter – What to do Next" 
May 22, 2017, 10:30 – 11:30 a.m.
For additional details, please click here.
Jul
20
Thu
Bruce Leeds to speak at FTA's Customs Compliance for Import Personnel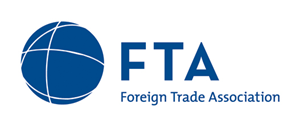 ---
The Foreign Trade Association Presents:
Customs Compliance
for Import Personnel
Thursday, July 20 & Friday, July 21, 2017
at the
American Honda Motor Co., Inc. Headquarters
1919 Torrance Blvd.

Torrance, CA 90501 
Guest Parking is located in the front of building #100, the main corporate building facing Torrance Blvd.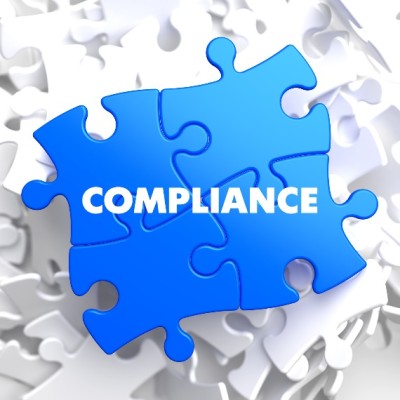 This 2-Day Compliance Course is conducted by Bruce Leeds, Senior Counsel for Braumiller Law Group, PLLC.
Who should attend?:  It is intended for import compliance professionals and management with import compliance responsibilities.
Information covered includes  internal controls, customs broker selection and monitoring, bonds, powers of attorney, managing HTS classifications and assists, post entry claims and compliance issues.  The class also covers participation in Customs initiatives, such as C-TPAT, Importer Self-Assessment, and ACE Portal.
Topics:
Establishing & utilizing internal controls
Customs broker selection, powers of attorney & broker monitoring
Types of entries, customs bonds, paying duty & handling liquidations
Determining and declaring a Customs value for a company's transactions
Classifying imported articles, saving and utilizing classification information
Qualifying for the Customs-Trade Partnership Against Terrorism (C-TPAT) Program and Importer Self-Assessment Program
Participating in Centers of Excellence & Expertise
Automated Commercial Environment (ACE) and ACE Portal benefits
Qualifying (or not) for duty free exemptions and free trade agreements
Using TIBs, bonded warehouses, Foreign Trade Zones & drawback
Learning of, and dealing with, import restrictions and other agency requirements
Post entry  actions-amendments, protests, claims, tenders and disclosures
Record keeping requirements and complying with the rules
Responding to Customs requests and actions
Dealing with liquidated damages & audits
Attendees will earn 12 CCS credits from the NCBFAA.
Pre-registration is required.
Registration: http://foreigntradeassociation.com/event-2475939/Registration   8:45am
Workshop: 9:00am – 4:00pm, each day  (Lunch Served)
---
About the Instructor: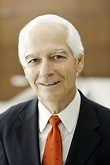 Bruce Leeds has decades of  experience in international trade law and has successfully served* his clients in diverse capacities, from classification and due diligence to ITAR compliance and drawback. He has significant expertise with importing and exporting technology.
Prior to becoming an attorney, Bruce was an Import Specialist at the U.S. Customs Service in Los Angeles for eight years. During this period, he was promoted to Team Leader and developed significant expertise in working with semi-conductors. Bruce then joined Hughes Aircraft Company, where he worked in various positions related to import and export compliance. In this role, he managed export/import documentation, compliance and license functions, and directly supervised as many as 27 employees. He was also responsible for establishing policies and procedures, conducting compliance investigations, and assisting subsidiaries in several states with export/import issues.
Read Bruce's full bio here.